Bulletin Board
Path & Plants Campaign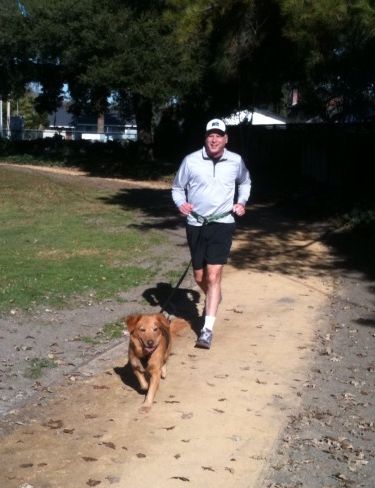 You did it! In 2014, 2015, and 2016, friends and neighbors from throughout the neighborhood -- north and south of Forest Avenue and from across the City -- joined with us in making improvements in Parkway Park.
Now, for 2017, we need your help again! We're asking you to reach into your pockets, pry open your wallet, and get out your checkbook to contribute to the latest project to improve the Paths & Plants in our very own Parkway Park.
1. Donate today! Use the PayPal [Donate] button above, or make a cash or check contribution. For cash or checks, send us an e-mail and we'll send you the simple instructions.
The plan for 2017 is currently under development, but it will probably involve extending the gravel path around the perimeter and making other improvements to the site (removing invasive vegetation, trimming and pruning, etc.). Because of the drought situation, we still do not anticipate planting any new ornamental flowers, shrubs, or trees in 2017 year.
2. Neighbors are invited to gather in Parkway Park on Saturday, May 20th, for a Work Day where we will prepare the path, spread the gravel, and work on other park improvements. Bring the whole family -- there will be tasks for all ages.
3. Join us for a potluck lunch from noon until 2 pm on the 20th, following the Work Day. Bring a dish to share.
---